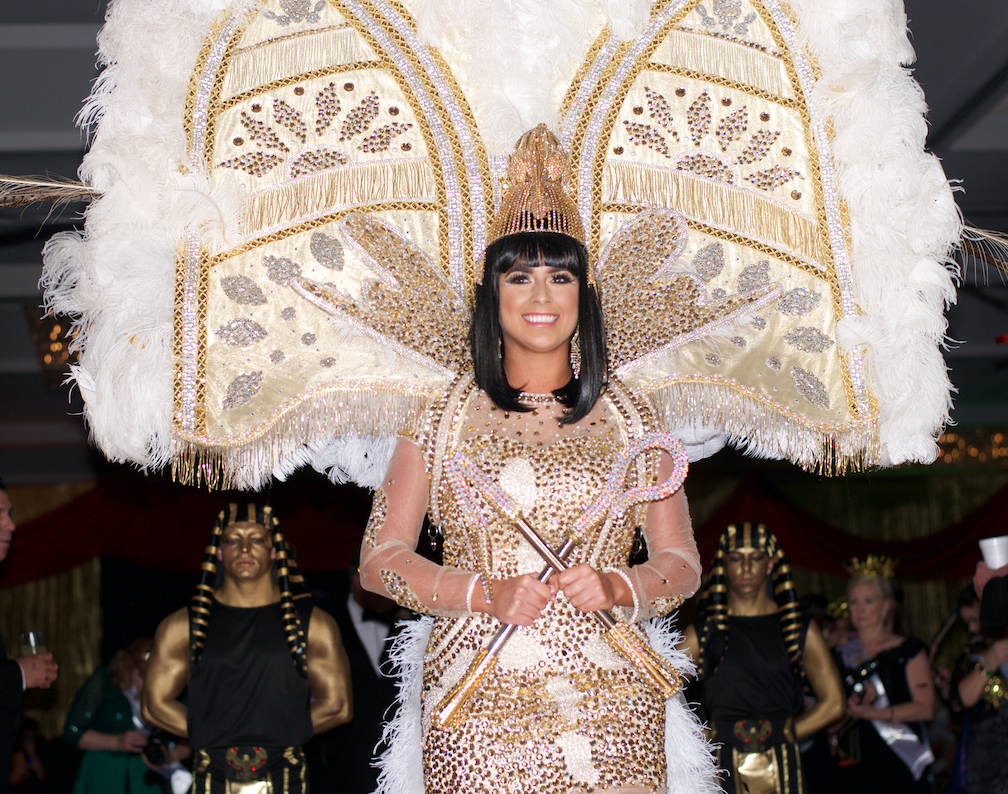 01 Sep

Queen Cleopatra XLIV – Abigail Breland "Viva Cleopatra's Las Vegas, Queen Style!"

"To me, the Krewe of Cleopatra has never just been a parade that strolls down the streets of New Orleans.

This Krewe has been my life.

From riding on the Captain's Trolley Car when I was a toddler to riding down the streets of New Orleans on the most beautiful barge of Mardi Gras, being Queen Cleopatra XLIV was an experience of a lifetime.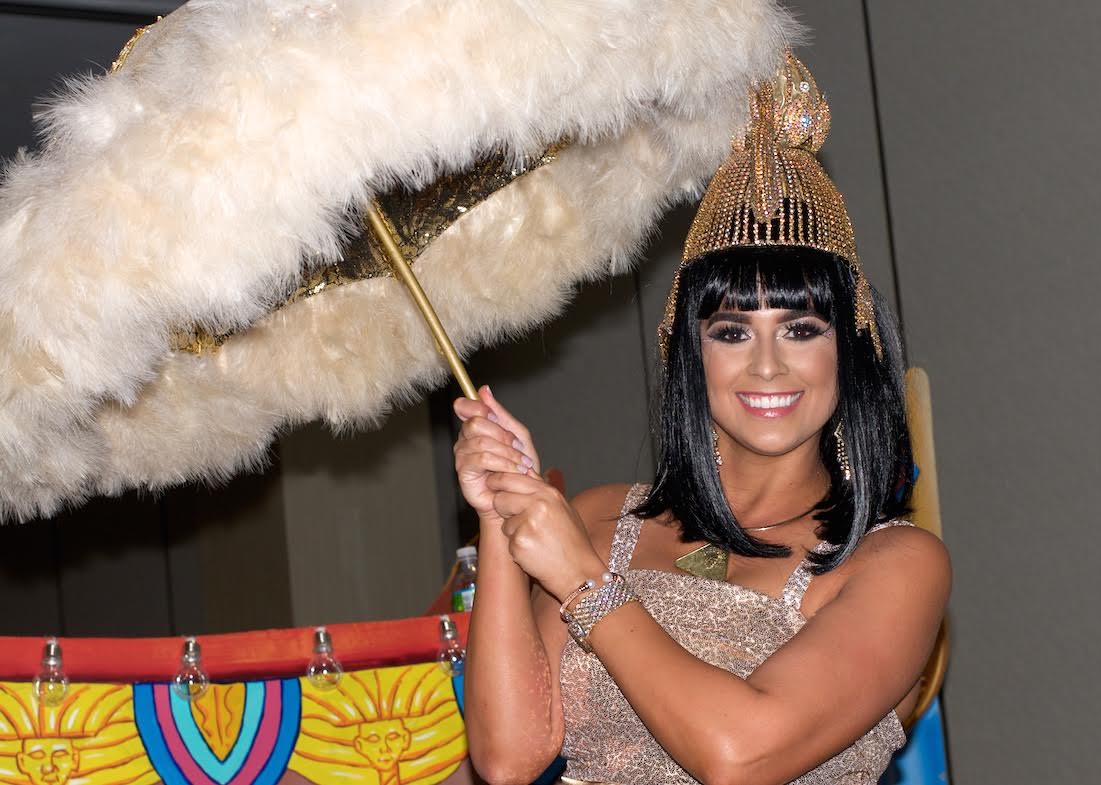 Not only was I part of Mardi Gras history, I represented my family's legacy. All I have ever wanted to do was make my best friend, my Nana, Dolores Kepner, the Captain of the Krewe of Cleopatra, proud and represent her organization with grace and beauty. She, along with my Aunt Colleen and Shawn, Suzanne and Gerald Arceneaux and my mother, Mara, made my experience unforgettable. For that, I am forever grateful!
Ever since I turned 18, I have put my name in for Queen or Jewel. At 24, this dream came true for me! Yes, my experience was a dream come true. I had the honor to represent the Krewe with four beautiful ladies that helped make my experience nothing short of amazing. They will always hold a special place in my heart. I made four new friends that, without this experience, would just be members who ride in the organization!
Also, a shout out to my friends and family for the love and support! I love you all!
I encourage everyone (who is eligible) to experience Mardi Gras as a member of the Krewe's Royal Court. I promise you will make memories that last a lifetime!"
– Abigail Kristin Breland, Queen Cleopatra XLIV