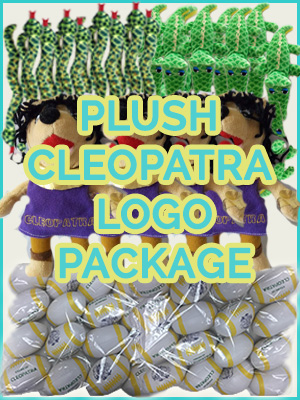 07 Oct

Social Media Giveaway!

Did you know that when you share our post on social media our computer database lets us know?
To thank all of our members who like, comment and share (must do all three!) our post on social media, we will have a social media giveaway from now until December 15, 2017!
Every time you share our post, we will enter your name into our drawing!
We will choose the  winner live on Facebook Friday, December 15, 2017 @ 8pm!
The winner will receive a "Plush Package" that will be loaded to your spot on the float!
Remember to follow us on Facebook, Instagram, and Twitter!