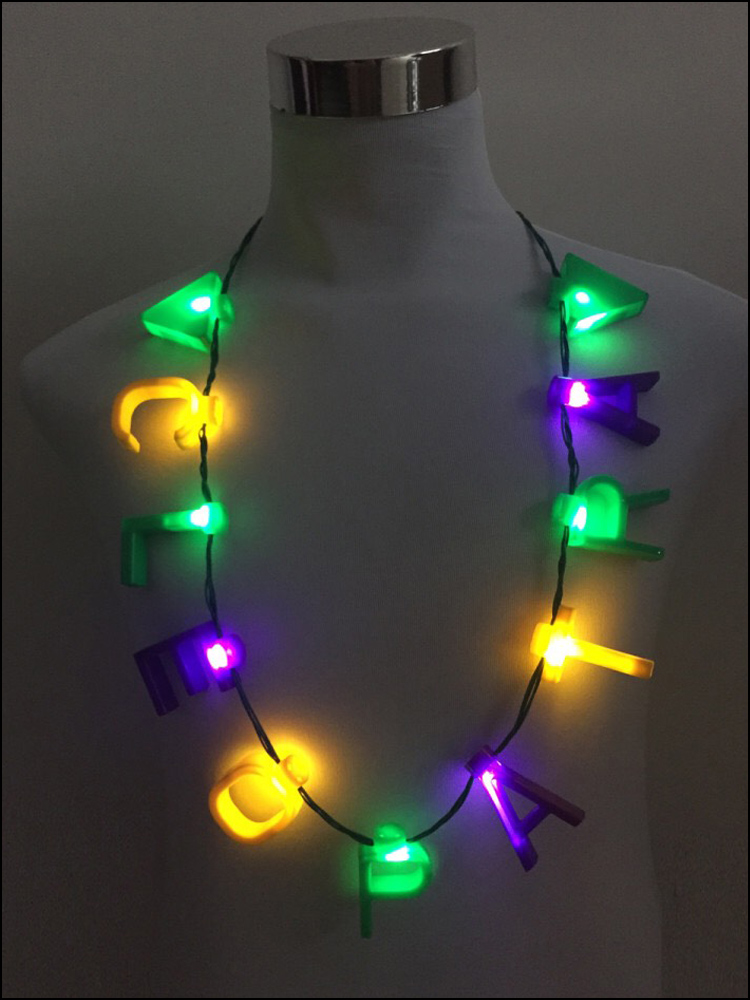 21 Dec

Happy Holidays Krewe of Cleopatra!
Dear Ladies:
I hope you and your loved ones are doing well during this special time of year!
With Carnival Season just around the corner, I wanted to take this opportunity to remind everyone of a few important topics and dates that are quickly approaching:
Congratulations to our 2017 Queen and Jewels of the Nile.  Abigail Breland will reign as Cleopatra XLIV and her Jewels of the Nile are Brittanie Breaux, Kristen Contrenchis, Stacy Guidry and Brittany Hamel.
Our January 2017 member newsletter will have information regarding all upcoming parade and event details (General Meeting, Rendezvous Ball,  Family Float Day, Float Load Up, Pre-Parade Party and Post Parade Party).
Please remember to visit our website, www.kreweofcleopatra.org/shop in order to purchase exclusive logo items and bead packages.  Many items are available in limited quantities, so please place your orders soon!
In less than 2 months we roll, and I hope you all are as excited as I am!
Cleo, Las Vegas!
Yours In Carnival,
– The Captain

Family Float Day
Date: Sunday, January 29, 2017
Time: Noon
Location: Rizzuto Float Den
10016 River Road
Saint Rose, LA 70087
General Meeting
Date: Sunday, January 29, 2017
Time: 2 PM
Location: Rizzuto Float Den
10016 River Road
Saint Rose, LA 70087
Float Load Up
Date: Thursday, February 16, 2017
Time:  TBA
Location: Convention Center parking Lot (Exact Lot TBA)
Pre-Parade Party
Date: Friday, February 17, 2017
Time: Noon
Location: Sugar Mill
Parade
Friday, February 17th 2017 at 6:00 PM
Uptown Route
Post-Parade Party
Date: Friday, February 17, 2017
Time: 10 PM
Location: Sugar Mill
Guest Tickets: $35